·
4-SeriesForums.com Vendor
Discussion Starter
·
#1
·
Vicrez is an aftermarket manufacturer of polyurethane aerodynamic body accessories and body kits, designed to provide the breathtaking style and improved aerodynamics in one package. If you want to set your BMW apart from the rest and improve its performance, Vicrez VZ3 Style Body Kit is the best way to go.
This body kit is made in full compliance with the strictest industry standards using the highest level of craftsmanship and innovative design to ensure a perfect fit and ease of installation. It is manufactured from the highest quality polyurethane to withstand years of abuse and ensure OEM fit and quality. This body kit includes 5 pieces - front bumper lip, rear diffuser, and a rear wing spoiler.
Vicrez® - VZ3 Style Body Kit (Unpainted)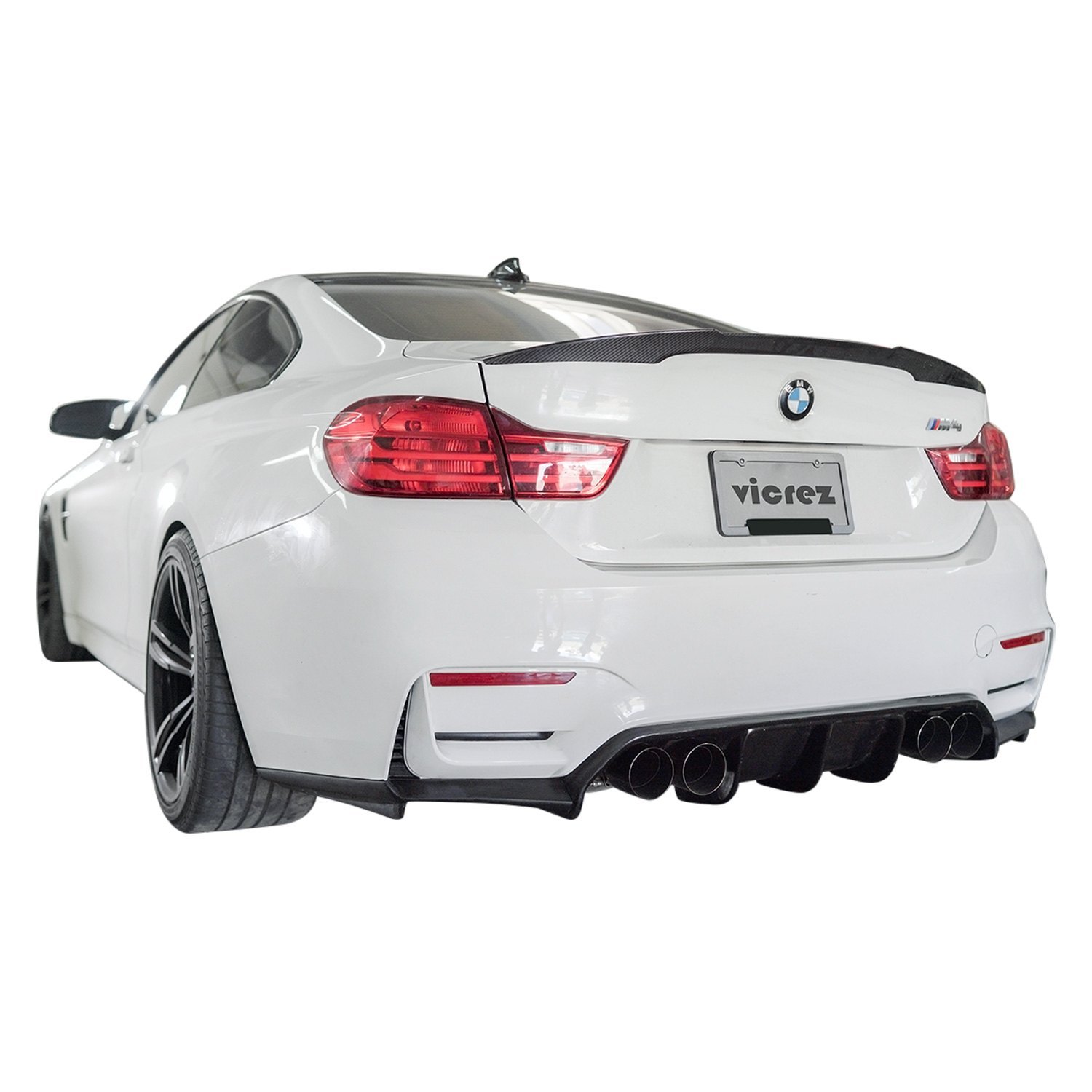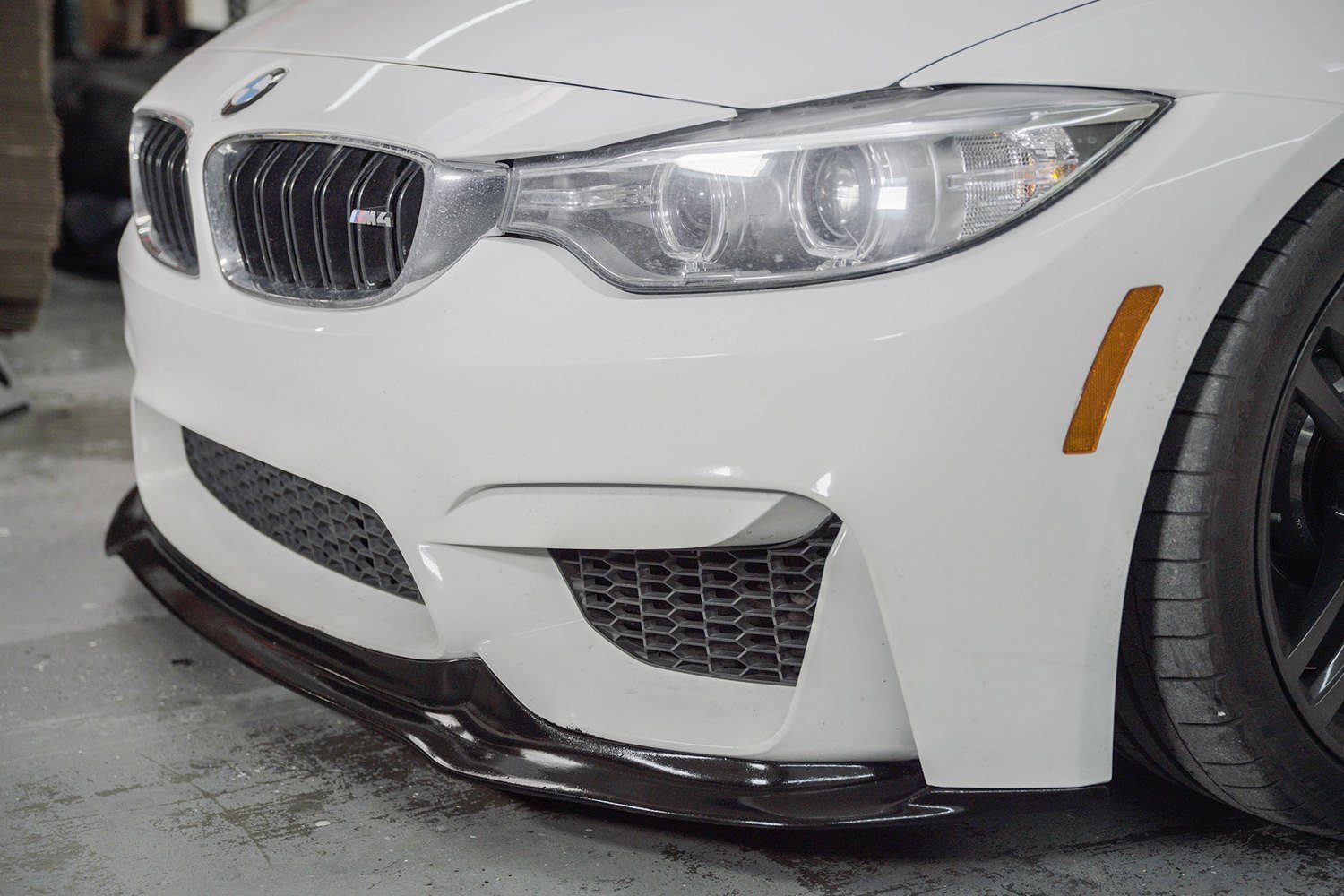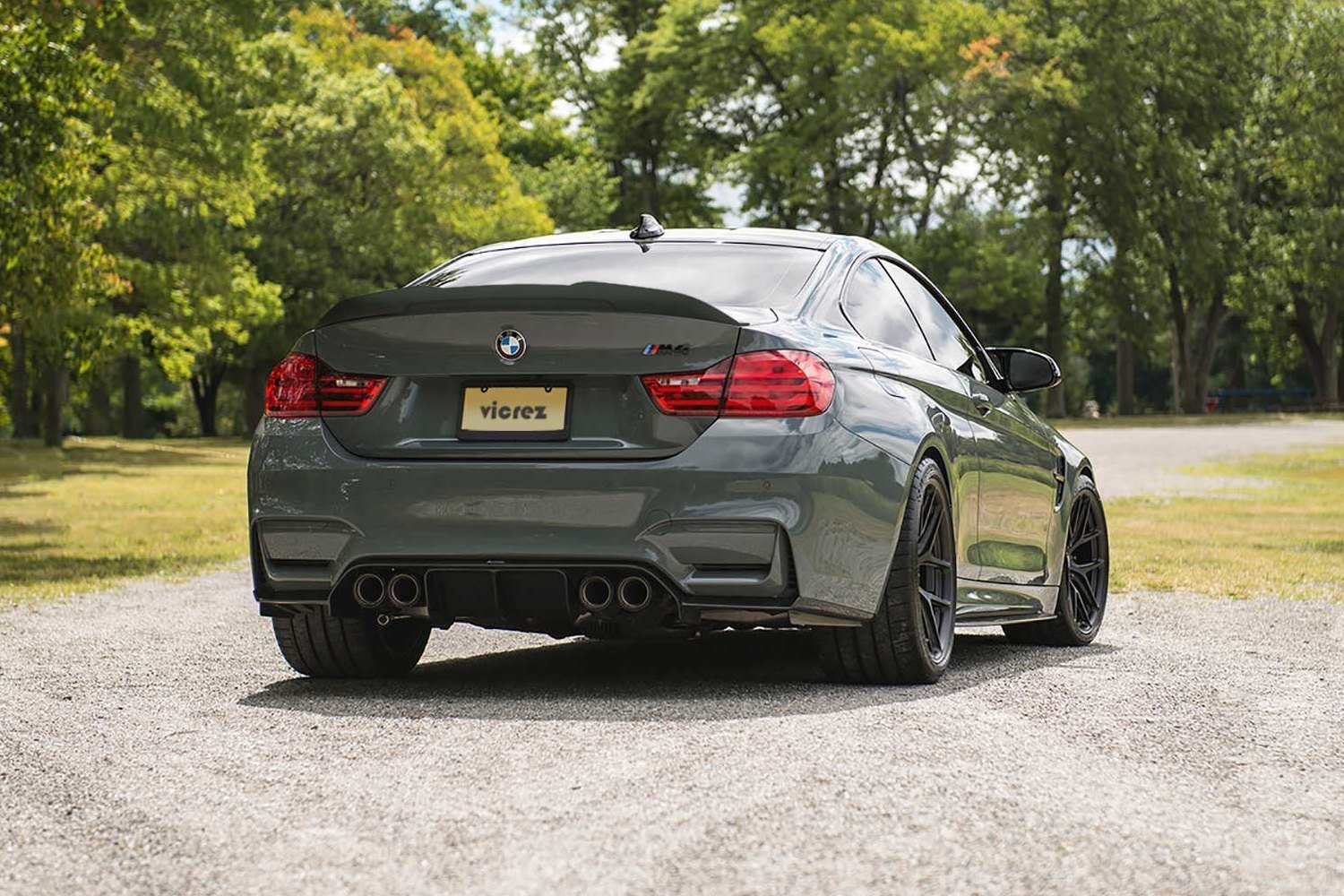 Features:
- OEM - Fitment, Quality, Durability
- Polyurethane is Practically Unbreakable
- Made from high-grade polyurethane for superior flexibility and durability
- Precision injection molded for an OEM fit and great ease of installation
- Comes Unpainted Ready for Prep and Paint
- Guaranteed Fitment
- Made in USA
- Helps to elevate your vehicle above the masses
- Brings the ultimate in style and performance
- Provides unbeatable durability and long-lasting service life
View the complete selection of Vicrez Body Kits and Body Parts here
https://www.carid.com/vicrez/
Spice up the appearance of your BMW 4-Series with Vicrez VZ3 Style Body Kit!
​