Discussion Starter
·
#1
·
Hey everyone. We had another brand new 4 series come through the doors this past week. I must say I am in love with the new front end on these cars, and this color really sets it off!
This vehicle was booked for a paint correction to remove the swirls and then to have Cquartz Finest applied for maximum protection and gloss.
We started with a standard wash with Car Pro Reset (beta) followed by spot claying to remove some bonded contaminants from shipping. Once the vehicle was dry we could see the condition of the paint. It was certainly not trashed, but it did need a bit of work to correct it prior to coating.
Since the marring was fairly light, we went with a one step correction approach. We used Car Pro Reflect on a Tangerine pad via the Rupes 21. This removed 95% of the swirls and left a perfect finish for coating.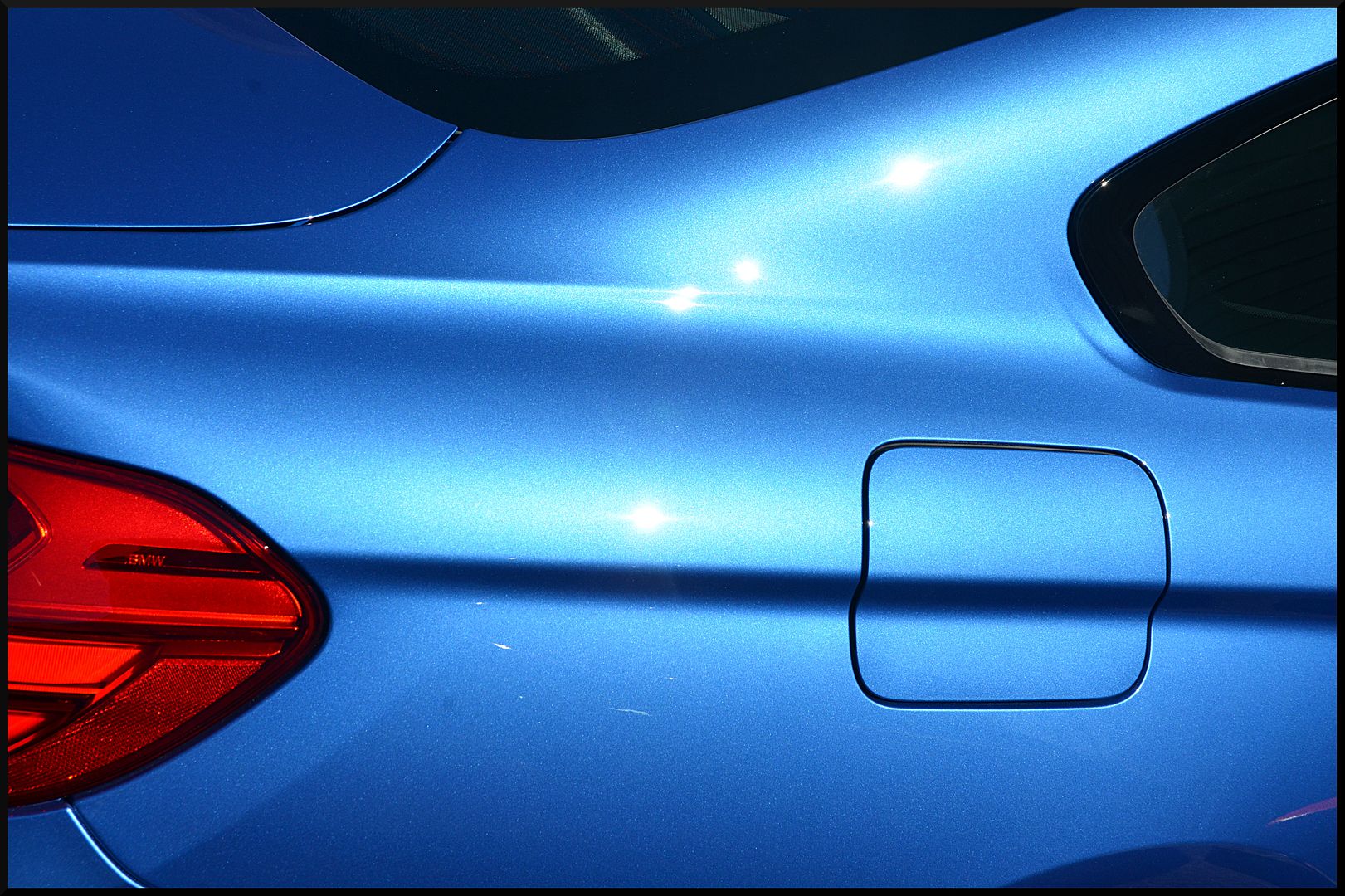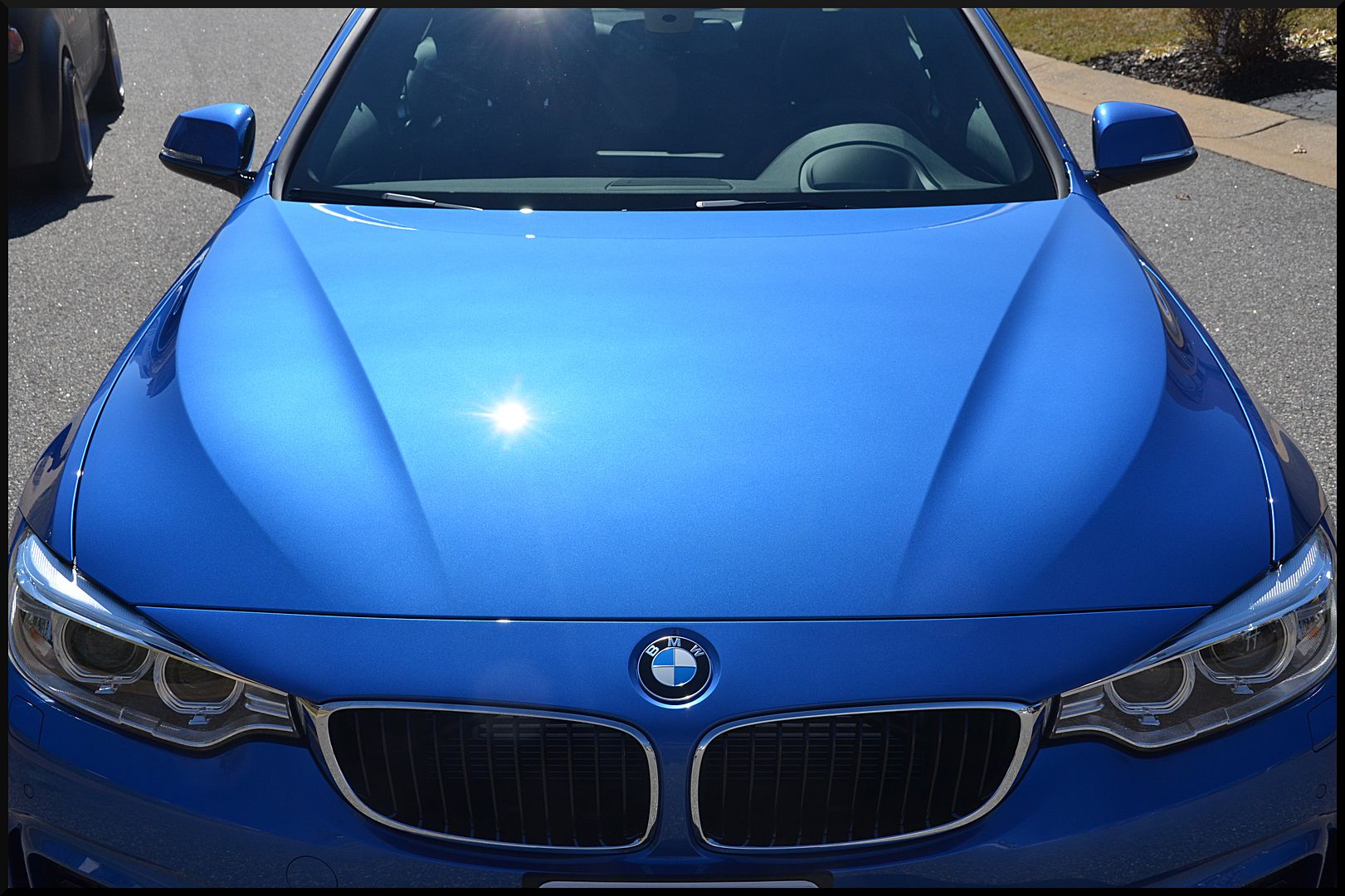 The wheels were then removed to be fully cleaned, and then they were coated inside and out with 3 layers of Cquartz Finest. The tires were cleaned and then dressed with Car Pro PERL.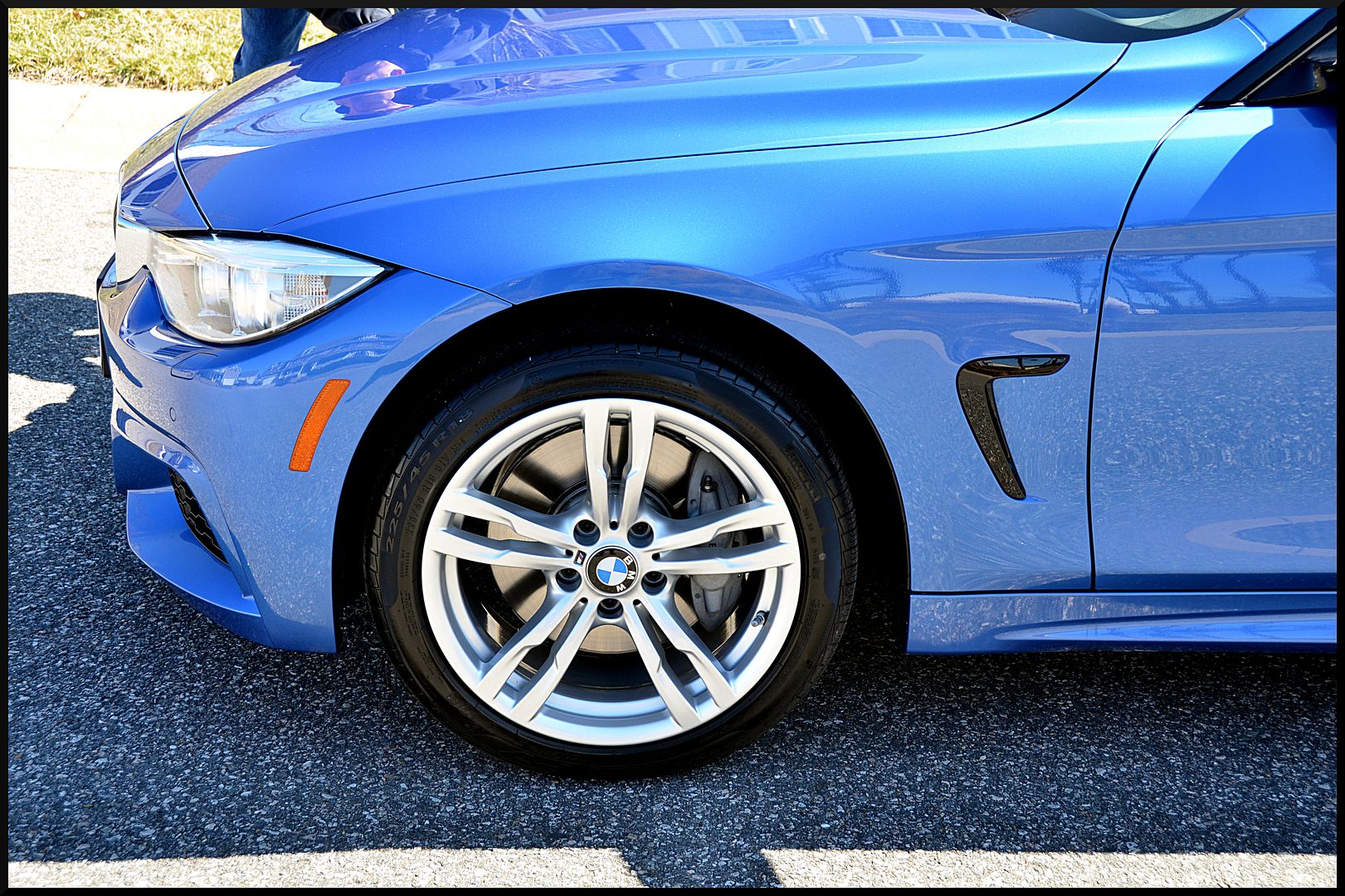 After the correction work the paint, glass, and trim was wiped down with Car Pro Eraser to remove any trace of polishing oil for a perfect bond. 3 layers of Cquartz Finest were applied and then cured with IR lamps. The paint was amazing glossy and totally protected now. Here is how it all turned out.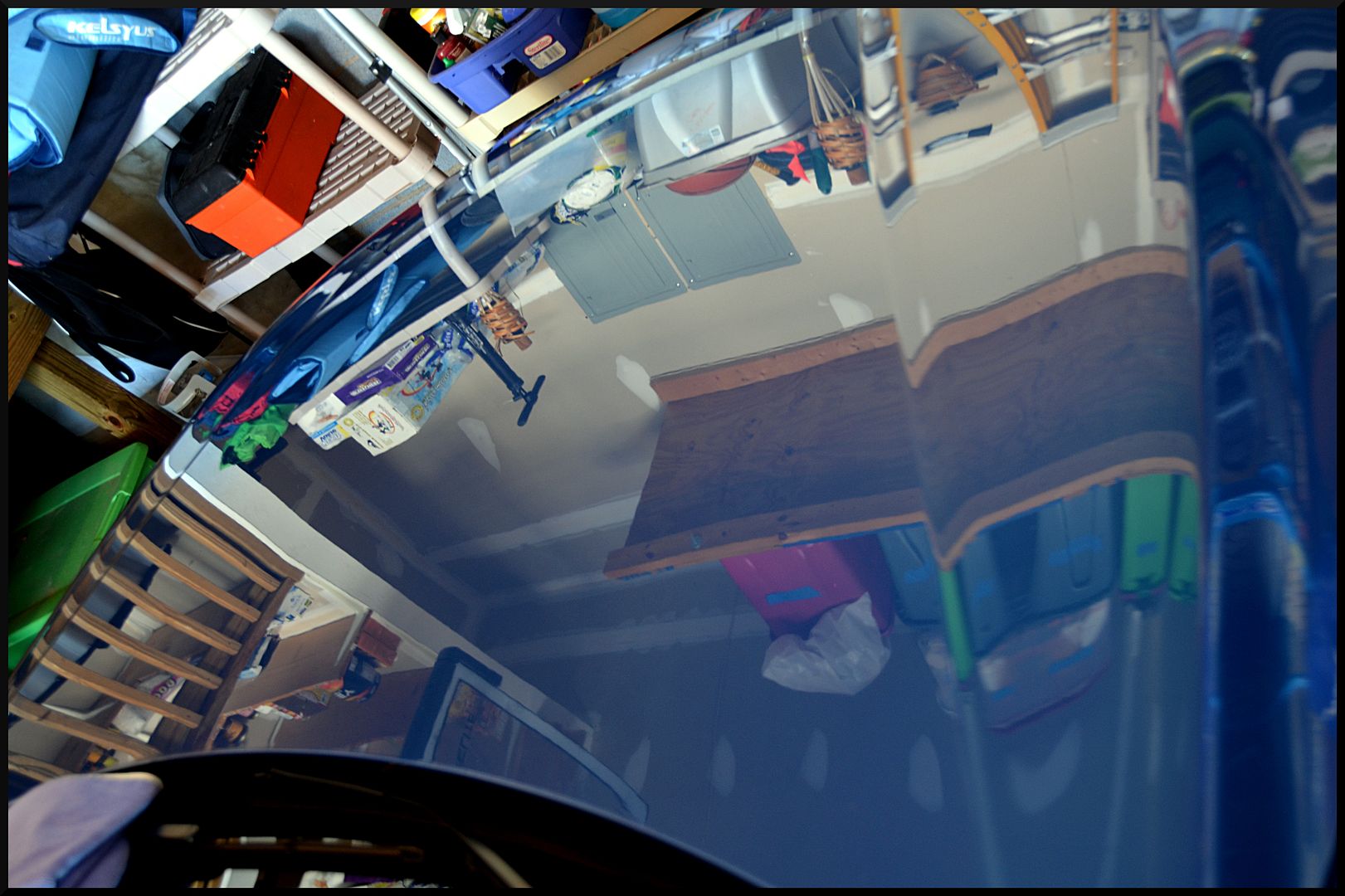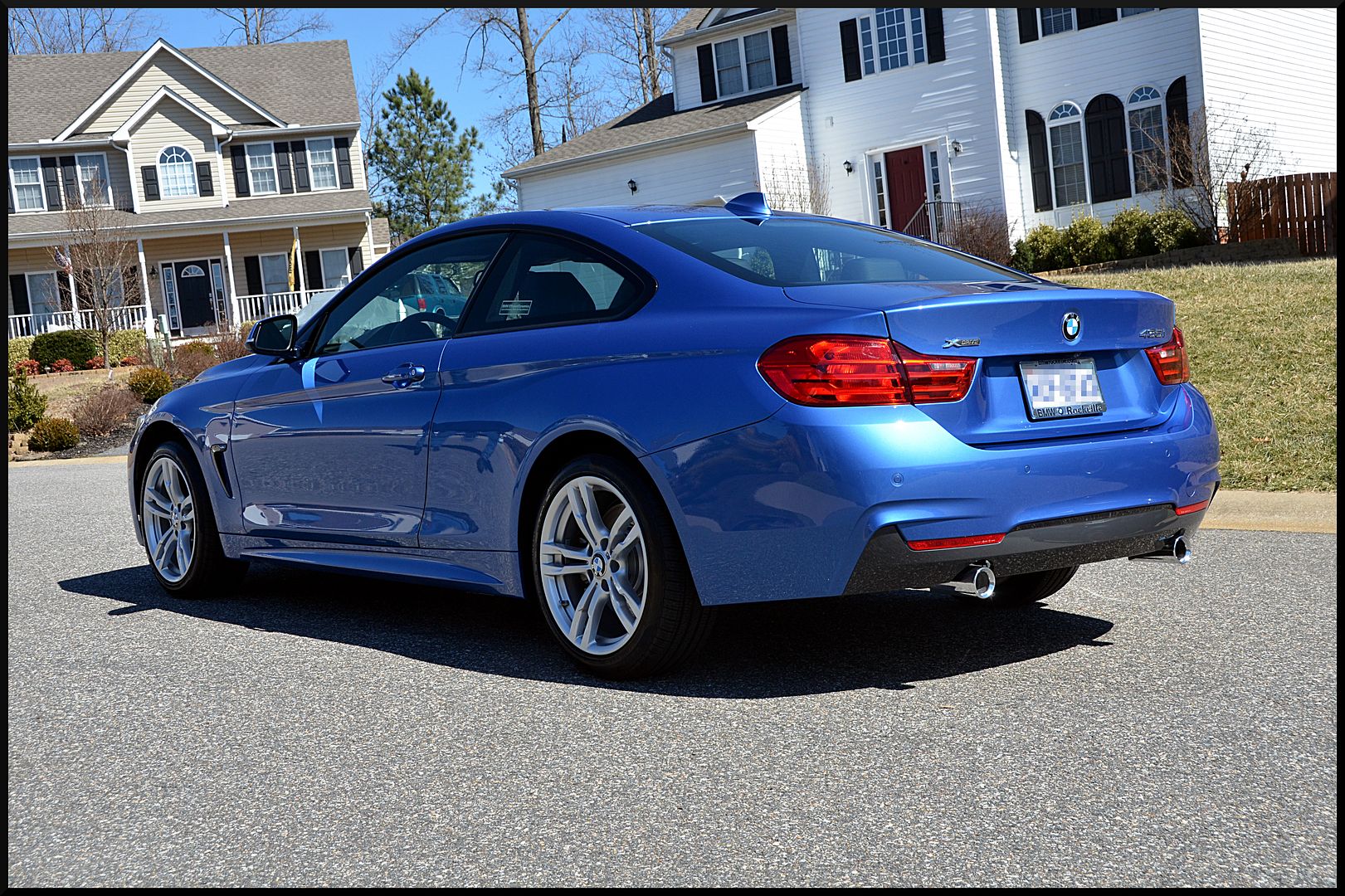 That about does it. We really enjoyed working on this car, and I hope we get to see many more 4 series through our doors. Thanks for looking, and we appreciate your feedback!
-Dave