Discussion Starter
·
#1
·
Hey there everyone. We had a brand new BMW 435i sport come through the shop the other day. This is the first time I saw the new model in person, and I was very impressed. It looks much more sporty and aggressive to me than some previous body styles. If the performance matches the looks BMW has a real winner here!
Anyway, this vehicle was booked for a full paint correction, Cquartz Finest coating, and window tint. We started with a foam wash with the 2 bucket method.
The wheels we addressed next, first they were cleaned on the car with Car Pro Iron X and various brushes. The tires and wheel wells were scrubbed down with APC+.
Iron X Doing its thing.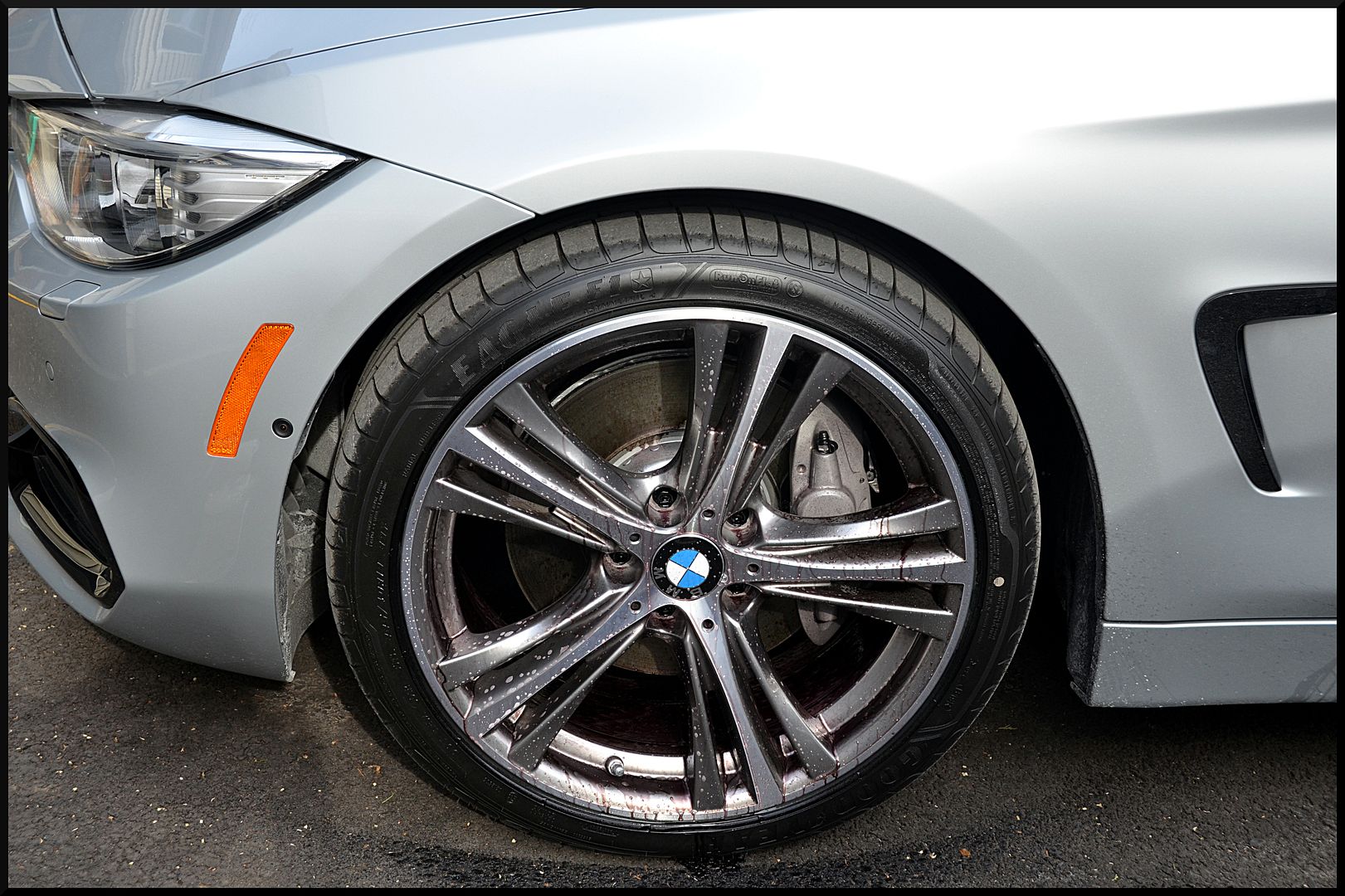 After drying the vehicle the paint was spot clay barred to remove some bonded contaminants picked up during shipping. Next the wheels were all removed to facilitate a full cleaning and coating. They were first polished with Car Pro Reflect to amp oup the gloss, then wiped down with Car Pro Reflect, and finally coated with Cquartz Finest front and back.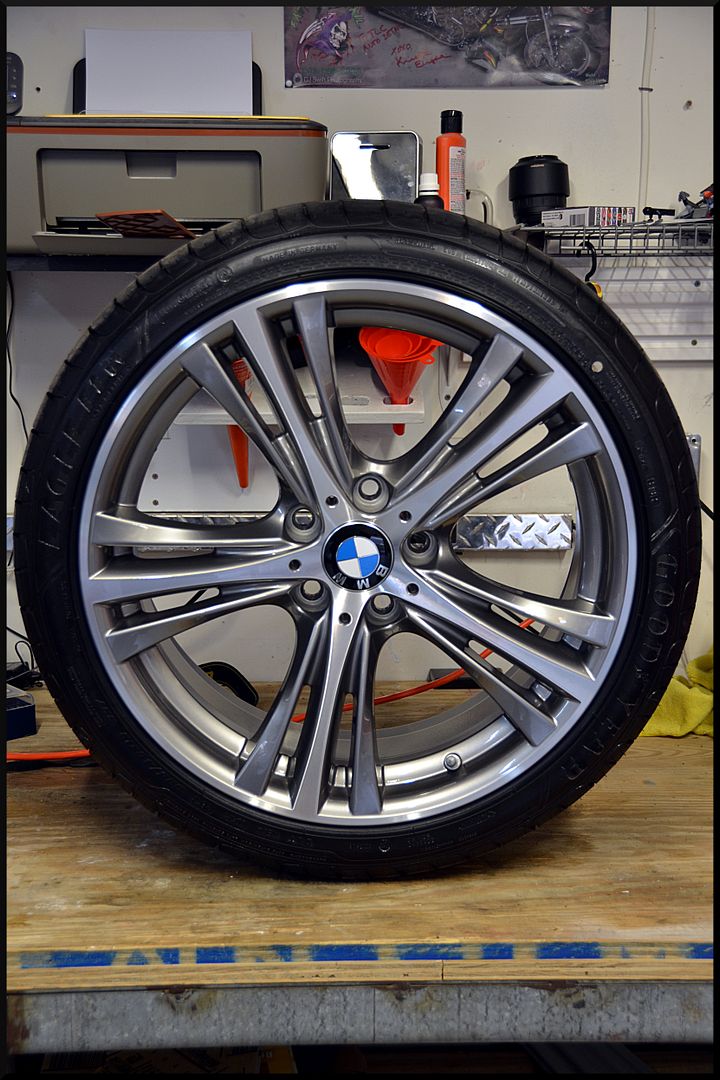 While they were off the wheel wells were dressed with Car Pro PERL as were the tires. The wheels were then re-installed and torqued to factory specs.
The paint on this vehicle was actually in pretty good shape, with one a hand full of visible marks. We went over the entire paintwork with Car Pro Reflect to remove the marring and amp up the gloss. Following the polishing the paint, trim, and glass were wiped down twice with Car Pro Eraser to insure the surfaces were free of oils. Two layers of Cquartz Finest were applied to each surface and then buffed off. Here is how the car turned out.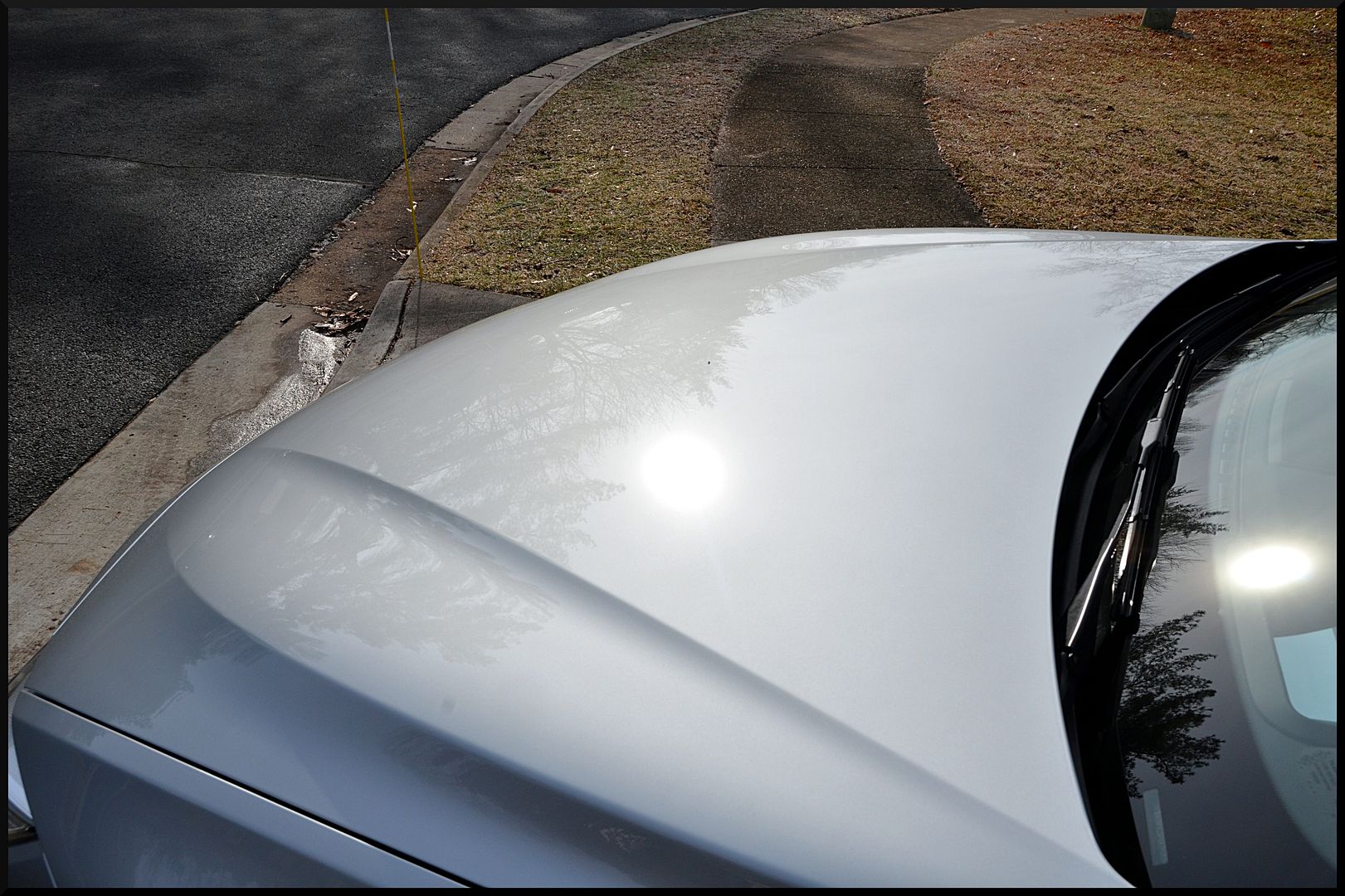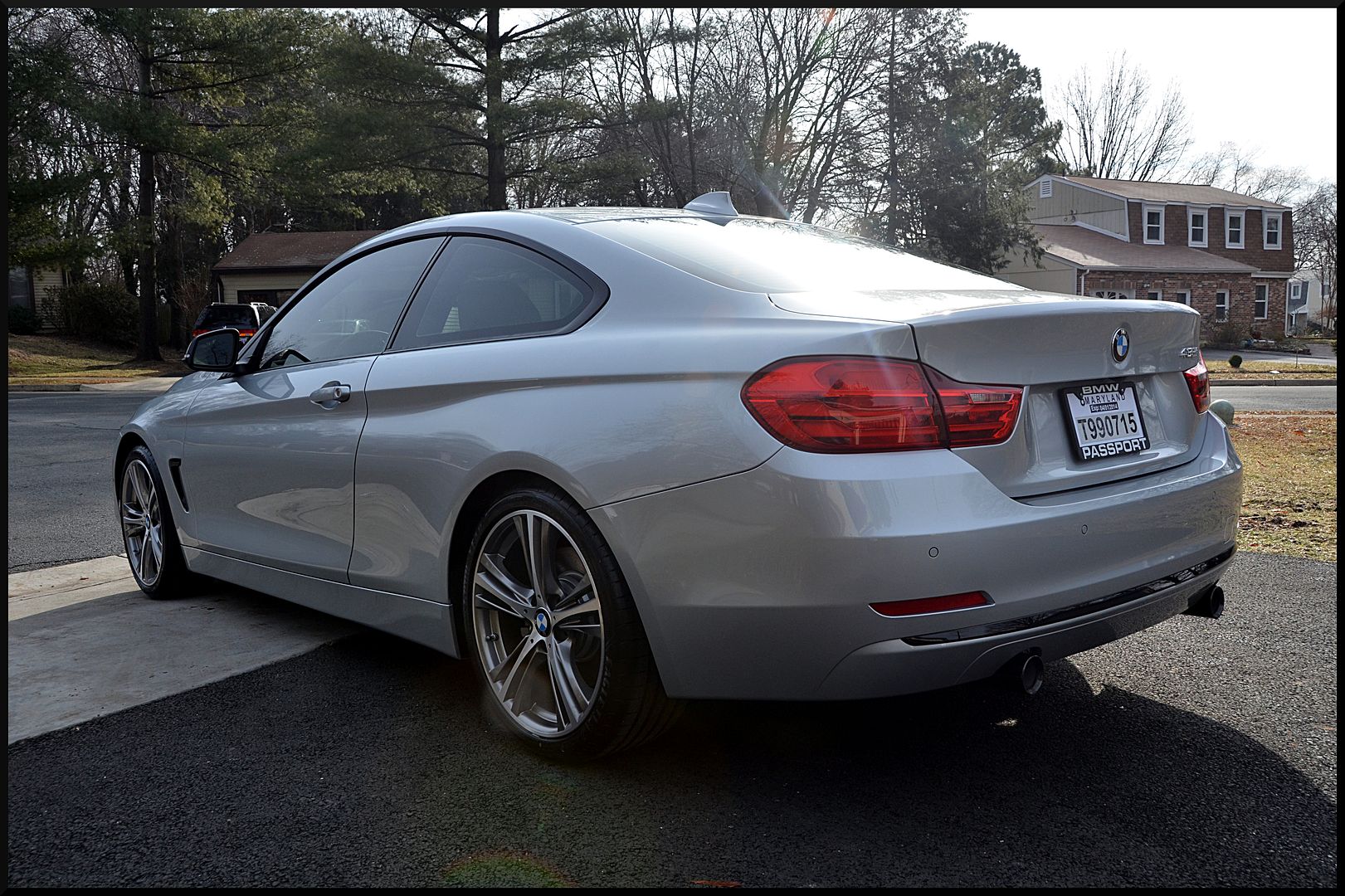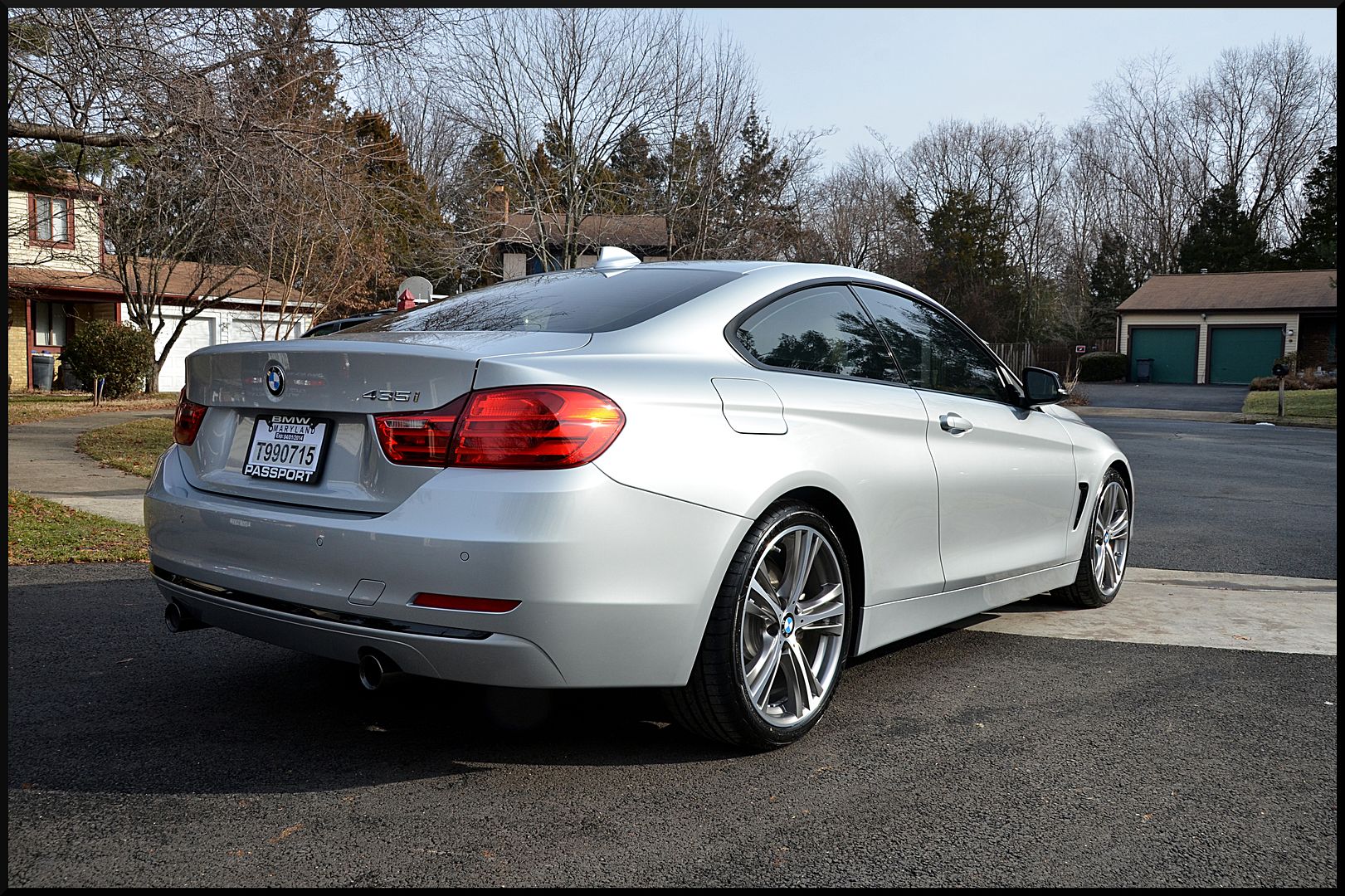 The final job was to tint the windows to 35% all around. We also applied Car Pro DLUX to all of the black trim to protect it from future fading.
Thanks for taking a look at our write up, we loved working on this car, and hope to see more coming through out doors soon! We appreciate your feedback!