What is Efficient Dynamics, what are Efficient Dynamics? I can understand your confusion. Efficient Dynamics is not simply a feature or a single component, but a cohesion of several technologies and ideals to create a product arguably better than the sum f its parts. 2+2=5.
It all started with the BMW 303: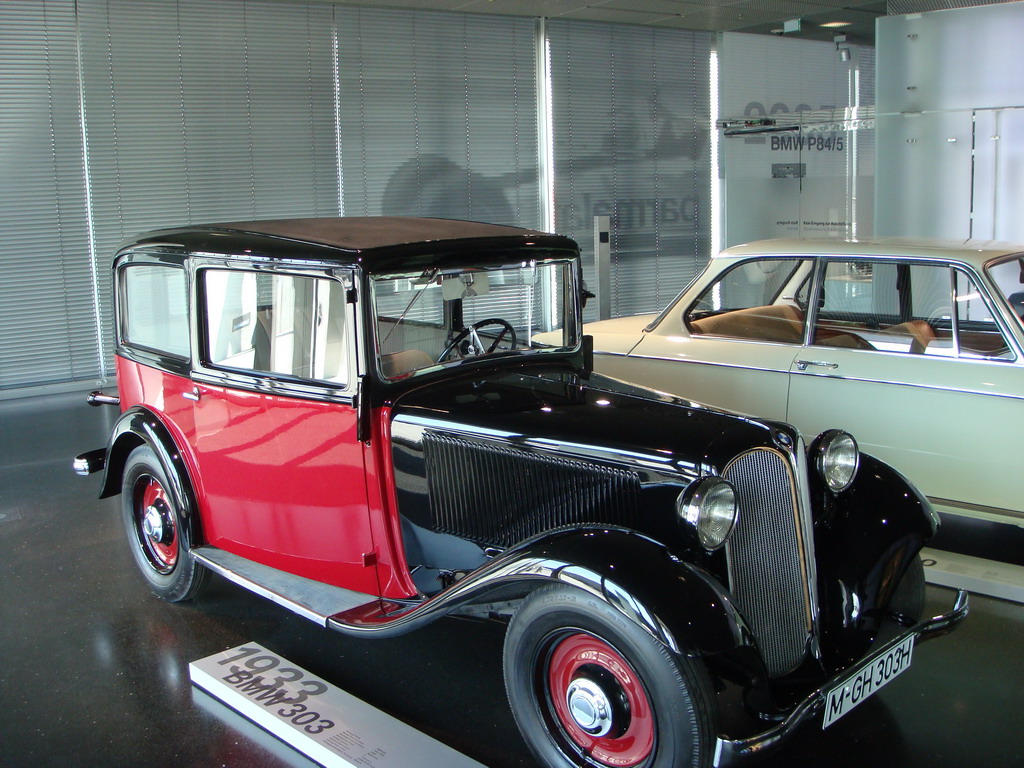 The 303 was BMWs first vehicle to feature a chassis made up of innovative (at the time) tubular side members and box section cross members in an attempt to lower weight that would use less fuel. This was back in 1933.
The lessons learned from the 303 were carried over to the BMW 502 which went a step further than the 303 and began using light alloys for engine construction.
BMW produced its first electric car in 1972 for the Munich Olympic games. Based on a BMW 1602, complete with 771 lbs of lead batteries and a range of 37 miles, just enough to trek from BMW HQ to the stadium.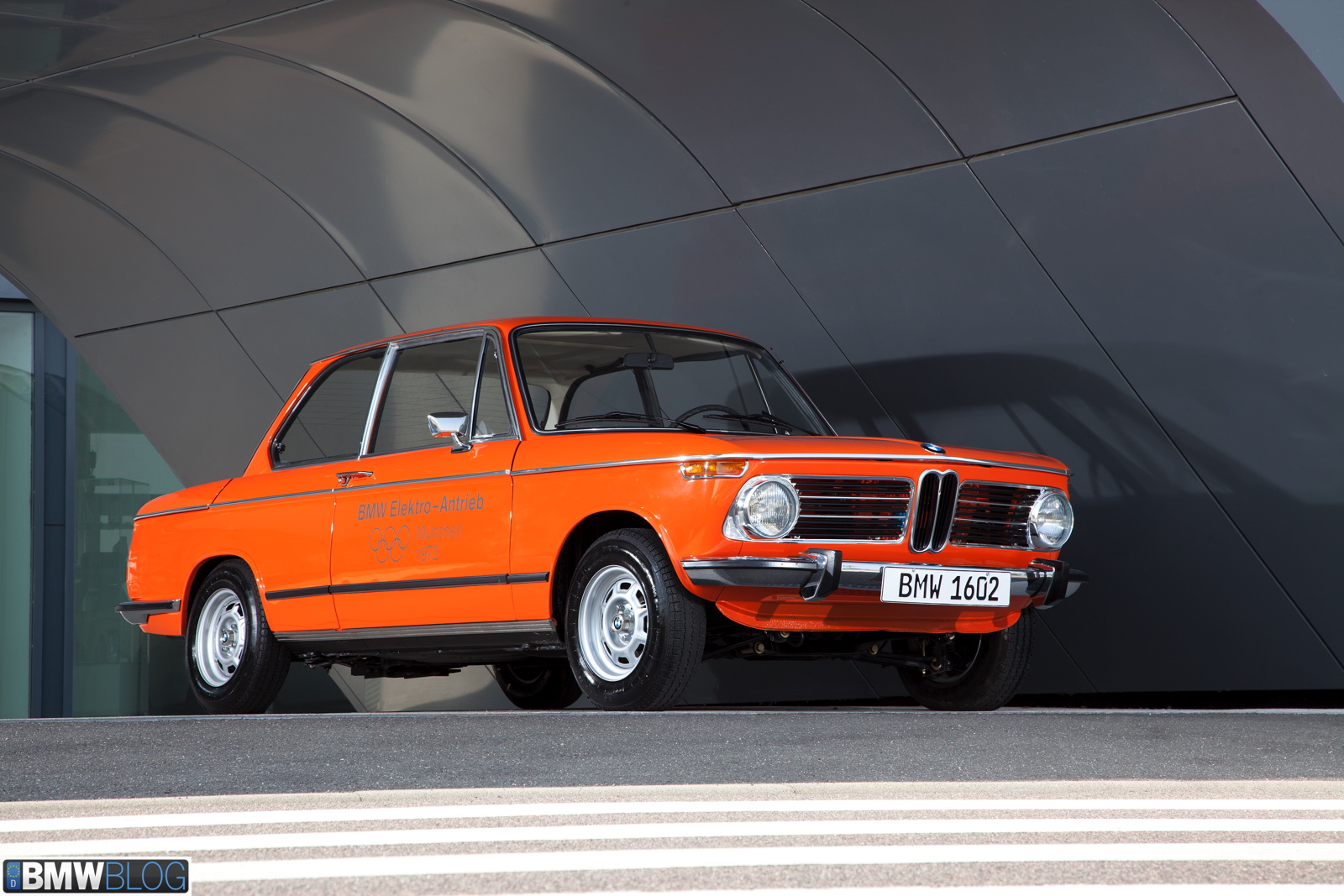 Further forays into electrocution occured in 1975, 1987, 1991 and 2010...
Which brings us to current day Efficient Dynamics. As mentioned above, Efficient Dynamics is not just one component, but cohesion of components, materials and mindsets to lower emissions and streamline aerodynamics.
Some components of Efficient Dynamics are standard across the BMW lineup. Slits on the front fenders decrease drag coefficient, air curtains, variable valve timing and variable valve lifting (VANOS and VALVETRONIC) and stop start.
At high speeds the air breathers open to A) cool the engine better and B) increase airflow through the front of the vehicle.
BMW is rapidly approaching elimination of N/A engines from its lineup, opting for what BMW calls TwinPower Turbo. TPT is a combination of direct injection, control of air delivery and VANOS/VALVETRONIC.
Through research BMW has discovered that 500cc is the optimal displacement for a cylinder to offer the best balance between noise, vibration, efficiency and friction. Under efficient dynamics all future BMW cylinders will be 500cc's.
The crown jewel of Efficient Dynamics is the development of Carbon Fiber Reinforced Polymer (CFRP). CFRP has the same torsional resistance as conventional steel yet weighs over 50% less. BMW is making use of other leight weight materials as well, magnesium, light plastic, light bolts and gorilla glass can all be found peppered through out the BMW lineup.
One quite fascinating feature is the Coasting Function embedded into BMW ECO PRO mode. Coasting Function unhooks the gearbox from the engine at speed between 30-100 mph, when you take your foot off the accelerator the car will coast for maximum distance with minimal amount of friction.
Whats next Hydrogen, Water powered, Solar powered? The future is farther off than we think, but for now, all this coming to a 4 series near you.