Senior Member
Join Date: Aug 2013
Posts: 127
(Thread Starter)
2015 BMW M4 Convertible: The Big Reveal
---
After a long while of posting spy shots and every little dribble of information that floats around the internet on the M4 Convertible, we now have the whole package. This is the 2015 BMW M4 Convertible.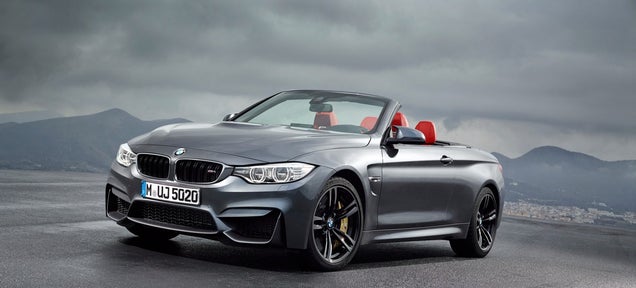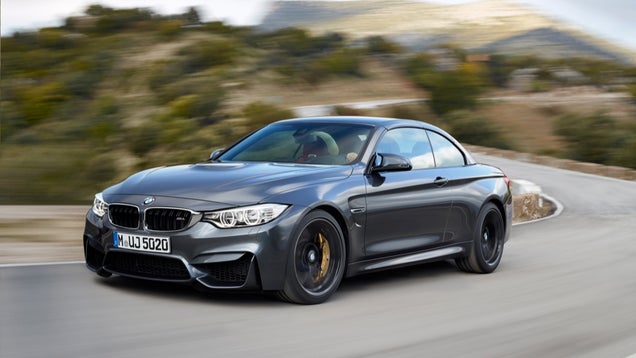 It runs on a turbo-charged 3.0-liter 425 horsepower straight-six with the choice of a six-speed manual or 7-speed DCT transmission. BMW says the M4 Convertible does 0-60 in 4.4 seconds.
The roof of the M4 COnvertible is a three piece hard top that has a standard wind blocker. Despite having that hardtop roof, the M4 Convertible is also "lightweight" coming in at 4,055 lbs, 90 lbs less than the old M3 convertible. BMW's definition of lightweight is up for debate though.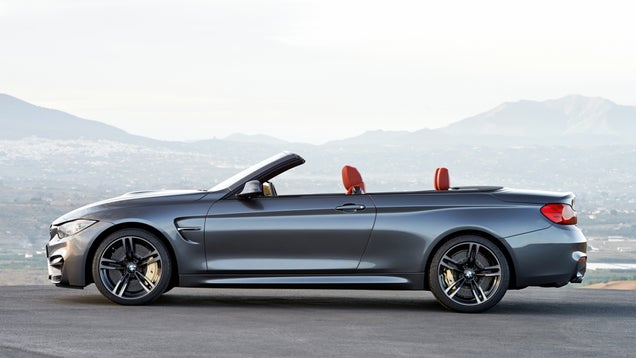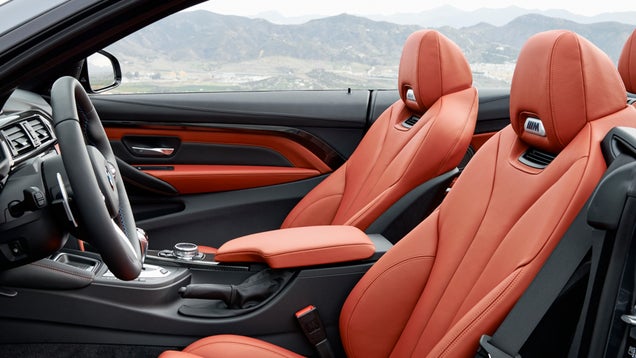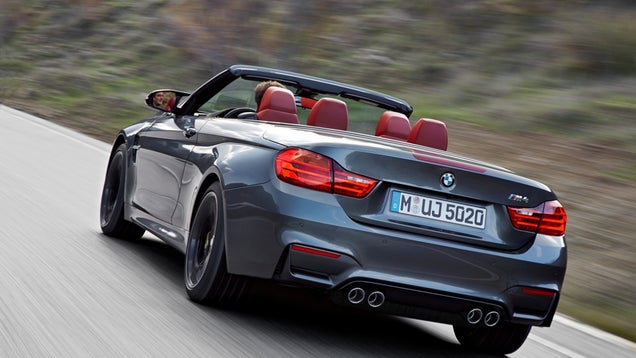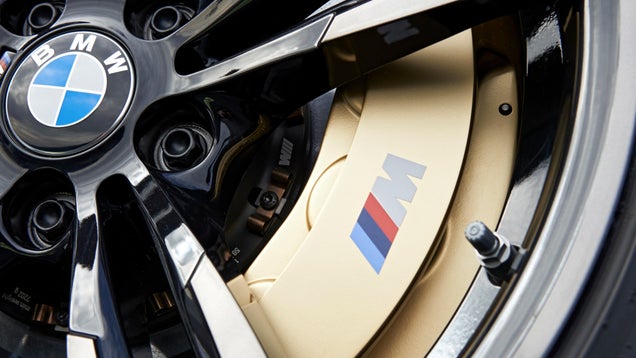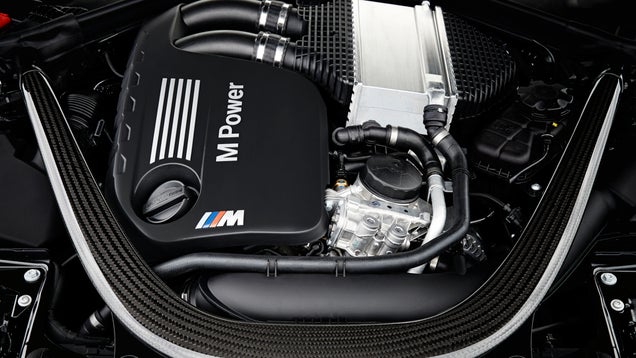 I have to say that the wroofline doesn't look
that
amazing with the roof up.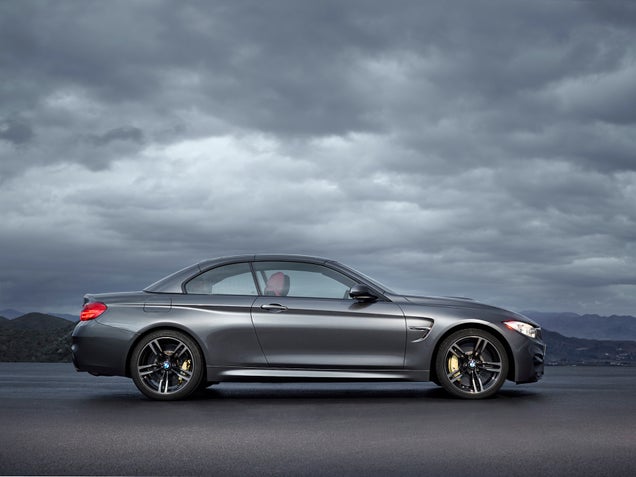 Junior Member
Join Date: Mar 2014
Posts: 26
Thats looks awesome! Those calipers!
I agree about the roofline comment. Only thing putting me off!
Senior Member
Join Date: Jun 2013
Posts: 743
They really have a hit here, and for $70k+, it's a lot but it's worth it even for the design alone!
Amazing shot right here, and it's all stock!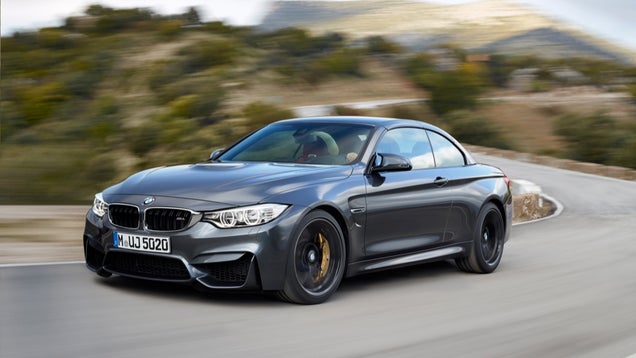 Senior Member
Join Date: Jul 2013
Posts: 360
gotta love that carbon fiber strut tower brace




Senior Member
Join Date: Jun 2013
Posts: 743