Senior Member
Join Date: Jul 2013
Posts: 339
(Thread Starter)
No Frozen Paints... Yet!
---
BMW is saying the M4 and M3 will both get an array of frozen paint schemes but not before 2015. I don't really care as I've never been a huge fan of the frozen look, but hey some of you might be...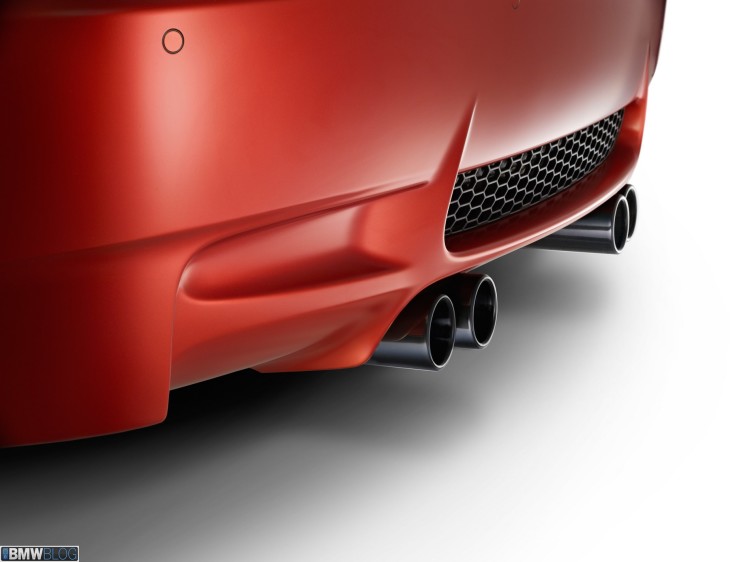 Senior Member
Join Date: Jun 2013
Posts: 743
Never heard of frozen paint, looks like Matte to me. is that what it is?




Senior Member
Join Date: Jul 2013
Posts: 360
basically

personally i like my paint shiny