Junior Member
Join Date: Dec 2013
Location: El Paso, TX
Posts: 25
(Thread Starter)
Got ran into a curb
---
Some stupid moron just cut me off and ran me into a curb. In the picture attached you can see the damage to the rim. Does anybody know if this can be repaired or am I forced to either live with it or replace the wheel. Any and all help and suggestions are appreciated.
Thanks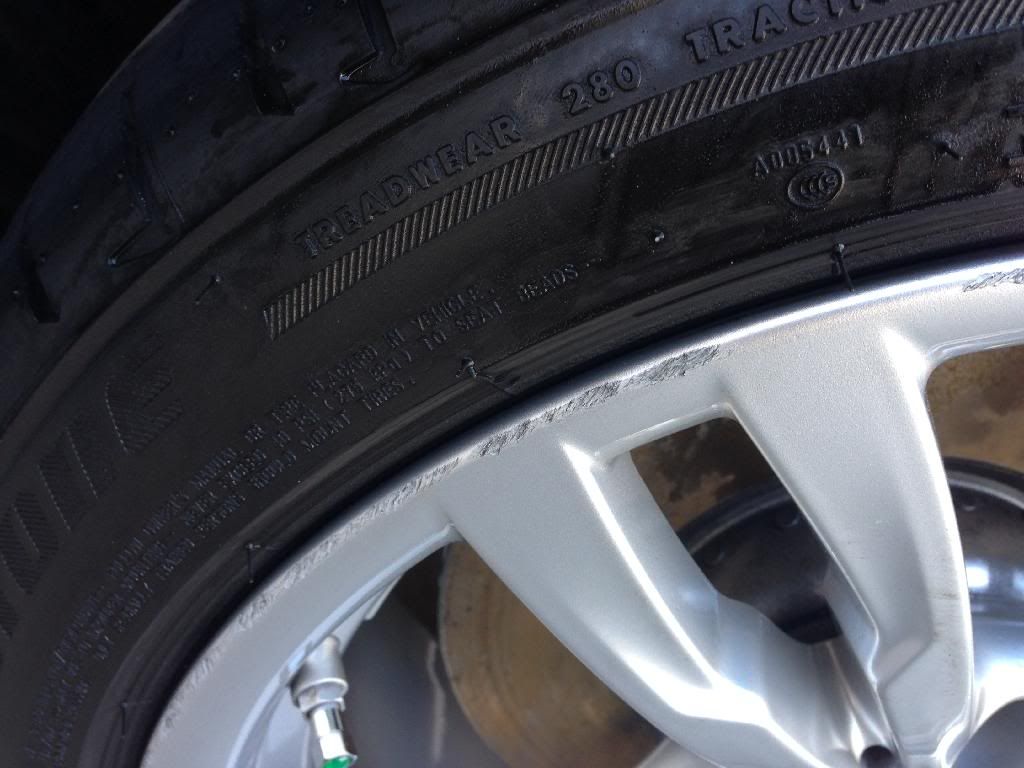 You can definitely get this repaired. Probably a full wheel refurb though! This happened to me the other day, as well as some one denting my door. Not a good feeling
hope you get it sorted!
Junior Member
Join Date: Dec 2013
Location: El Paso, TX
Posts: 25
(Thread Starter)
I googled and found a couple of places in town that fix rims. Will have to give one of them a try
Senior Member
Join Date: Jul 2013
Posts: 360
this can be repaired.
i've seen worse

the pains of driving your car.

door dings, rock chips, idiot drivers, potholes.




Senior Member
Join Date: Jun 2013
Posts: 743
that doesn't look too bad at all. In a situation like this you can get a DIY kit or take it to a shop to have it repair. After they repair it i would have the wheel rebalanced just to make sure.




Senior Member
Join Date: Jul 2013
Posts: 360
post some photos of the afterresults of it being repaired




Senior Member
Join Date: Jul 2013
Posts: 339
yea you can get curb rash fixed no worries, should just leave it, I call em battle scars
Senior Member
Join Date: Jun 2013
Posts: 743